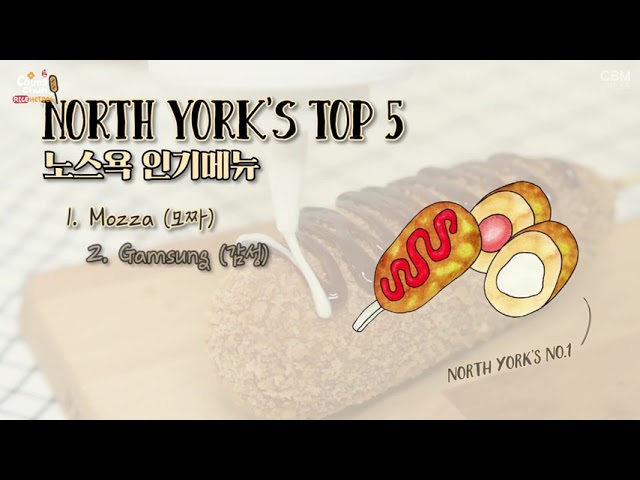 We have pride in our hotdogs!
We made Korean Style Hotdog which has new trendy style with sticky rice type Hotdog. It already has more than 200 branches in Korea, Australia, America, China, Japan, Malaysia, Indonesia, Vietnam, Philippines and finally arrived in Canada.
The feature of Chungchun Hotdog is sticky rice in dough that fermented for 120 minute every morning.
Thus It has strongly more chewy and crispy taste.
SEE OUR FLAVORS